DOCUMENTS
Check out some of the documents I prepare by clicking on each picture below...
STYLE
My style of business is simple. I operate a mobile law practice and come to you, the client.
I can meet at your home, business, or other convenient location instead of you coming to meet me. This convenience allows you to proceed through your day without the interruption of traveling to and from my office. It also allows you to feel more comfortable in familiar surroundings while never having to sit in a waiting room.
I make use of the latest technology in all aspects of my business in order to work smarter and reduce costs, passing on these savings and benefits to you in the form of lower fees.
I also offer upfront, flat-fee pricing to keep the guesswork out of the cost of my services. There will never be a surprise fee or cost.
ABOUT
My name is Salvatore "Sal" Catalano, and I am a lawyer based in Eugene, Oregon. I make house calls in western Oregon and beyond. I am mobile and provide legal services coming directly to you, the client.
Originally from Florida, I am a former restaurant owner, landlord, and real estate broker. My family and I moved to Eugene where I earned my law degree at the University of Oregon with separate certificates in Estate Planning and Tax Law.
FEES
Simple Will - Individual $350 | Couple $525
Power of Attorney - Individual $200 | Couple $300
HIPAA Authorization - Individual $100 | Couple $150
Advance Directive (Living Will) - Individual $100 | Couple $150
Essential Will Package (above four documents) - Individual $525 | Couple $875
Other Documents & Services
Will With Testamentary Trust - Starting at Individual $495 | Couple $750
Trust - Starting at $825 per Trust
Trust Amendment - Starting at $350 per Amendment
Deed - Starting at $250 per Deed (Recording Costs Are Extra)
Other Services - If a flat-fee charge is not feasible, then billing for other services will be based on my standard, hourly rate.
Environmental Work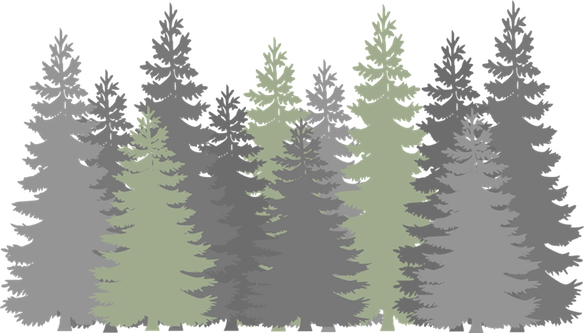 LandWatch Lane County is a non-profit organization comprised of Lane County residents who value the beauty and quality of our county's outstanding natural environment.
LandWatch promotes responsible and sustainable land use policies. It wishes to protect our farm & forest lands and natural areas and to preserve the high quality of life we enjoy here for ourselves and future generations. It also seeks to foster long-term stewardship of the land and to build a greater sense of community.
Catalano Law P.C. performs law-related services for LandWatch at reduced rates or pro bono (free of charge).
Volunteer Work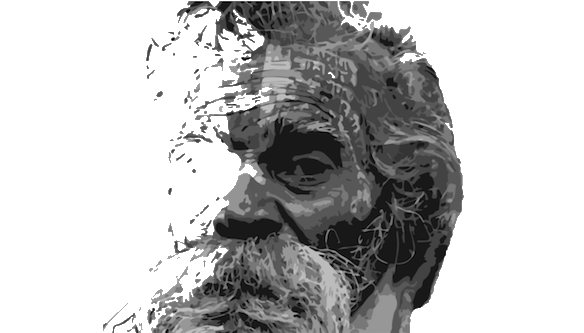 Senior Law Service – Lane County Legal Aid
Lane County Legal Aid is a locally governed non-profit law firm with over 40 years of experience in serving the legal needs of Lane County's poor.
As the area's oldest and best-known provider of poverty law services, it is committed to protecting access to justice for its most vulnerable residents. Senior Law Service helps meet the civil legal needs of Lane County seniors over the age of 60.
Catalano Law P.C. began volunteering its services to Senior Law Service in 2016 and continues to do so on a regular basis.
DISCLAIMER
Catalano Law P.C. and its attorney(s) are licensed to practice in the state of Oregon. The principal office is located in Eugene, Oregon. The information provided on this web site is offered for informational purposes only. It is not offered as legal advice and does not constitute legal advice. Neither Catalano Law P.C. nor its attorney(s) seek to represent you based upon your visit to or review of this web site. This web site may be considered advertising under the rules of Oregon. You should not make legal hiring decisions based upon brochures, advertising, or other promotional materials.